Events
Restorative Sound at Galleywinter Farm
September 15 | October 13 | November 17 2018 | | 6-7 pm | $25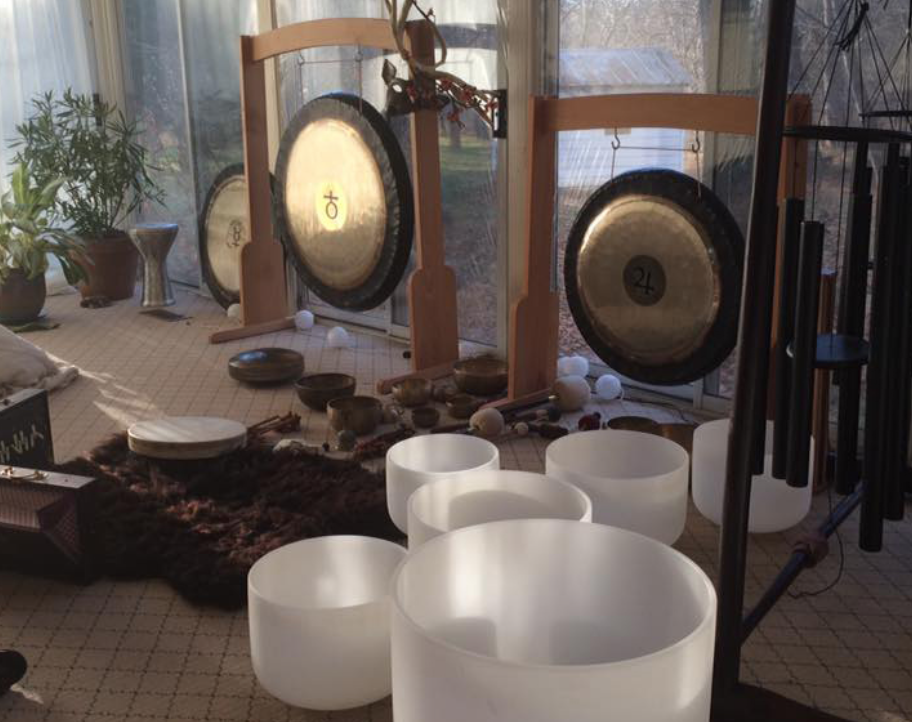 Aiia Criostiona
Alchemy Singing Bowls Sound Bath | September 15
Experience the highest quality crystal bowls on Earth! Singing bowls have been used for centuries to raise consciousness, release tension, increase awareness, and enhance physical well-being. Deeply relaxing and restorative, you will float on an ocean of sound vibration.
Crystalline tones will surround you, creating a beautiful soundscape to soothe your body, mind and spirit. Benefits to your brain and body are similar to deep meditation, requiring no effort or experience on your part and bringing a high level of well-being, integrated throughout your entire body down to your cellular structure. Register below. Email if you have questions or need directions! http://gail@leadingforth.com
Megan Sprague
Restorative Sounds | October 13, November 17
Relax into a unique journey to your amazing parasympathetic system where deep healing resides. Enjoy an hour of immersion in the sounds and vibrations of Crystal Bowls, Gongs, and other overtone-emitting instruments to create an environment conducive to deep relaxation, enhanced energy movement in the body, and for some - profound healing effects.
We are so pleased to have Megan Sprague of Restorative Sounds stepping in as Dominique takes care of her beautiful baby daughter. Congratulations to all! To learn more about Megan, please visit her website http://restorativesounds.com
We appreciate your support of this amazing work, much needed in today's potentially energy-draining world. You must register and pay to attend. Thank you!!